Most teacher certification programs & big exam prep companies fail to adequately prepare you to pass your exam.
As a result, you're forced to find study materials on your own, leaving you with:
Wasted money, time and energy on materials that don't deliver results
Stress and anxiety about retaking the test
A sense of defeat and immense pressure due to missed higher-paying job opportunities
Financial uncertainty and fear of losing your job
Effective Study Time
No more wasted time on endless internet searches for exam prep materials and practicing content that doesn't resemble the actual test. We have all the information you need to pass, along with step-by-step instructions on how and what to practice to maximize your score.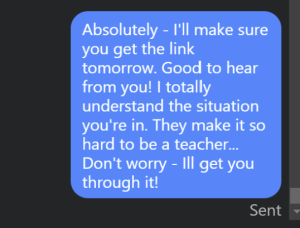 Personalized Guidance
You don't have to go through this alone. Your Expert Exam Coach is always just a message away. We'll help you capitalize on your strengths and improve weaker areas, equipping you with the skills needed for exam success. Plus, we'll keep you accountable and connect you with a community of like-minded teachers for support.
Confidence & Peace of Mind
Our practice questions are designed to look and feel just like the actual exam, so you'll know exactly what to expect on test day. Our approach ensures you're ready to effectively answer any question, giving you the confidence to defeat this thing once and for all!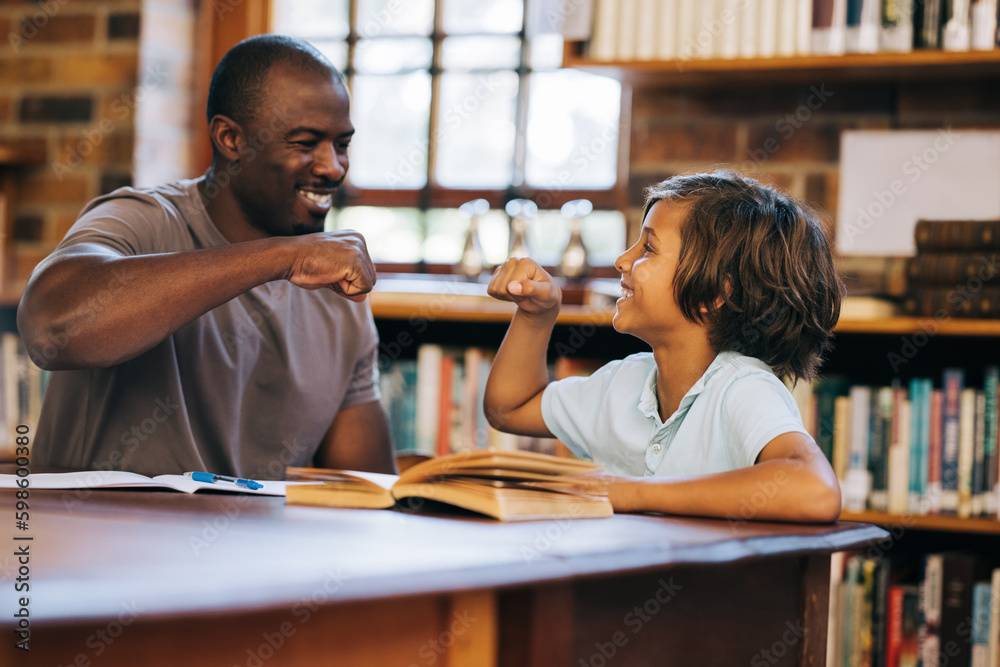 Discover What We Offer
We've got you covered with comprehensive study guides, engaging weekly classes, and hands-on workshops all designed to help you prepare for and pass your exam.
To get started,

choose your next exam below

and dive into the fantastic study options we provide.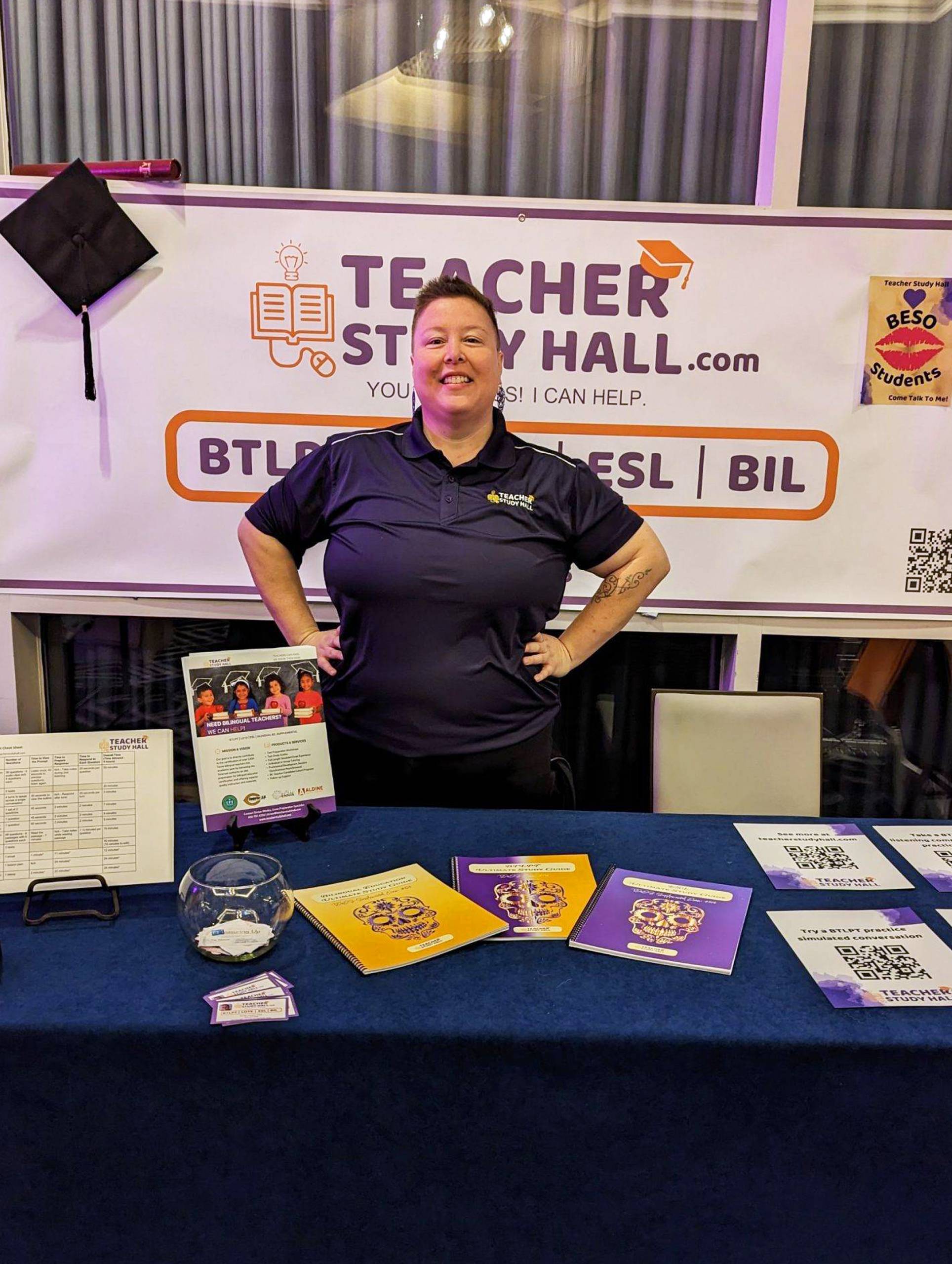 Expert Exam Coach for: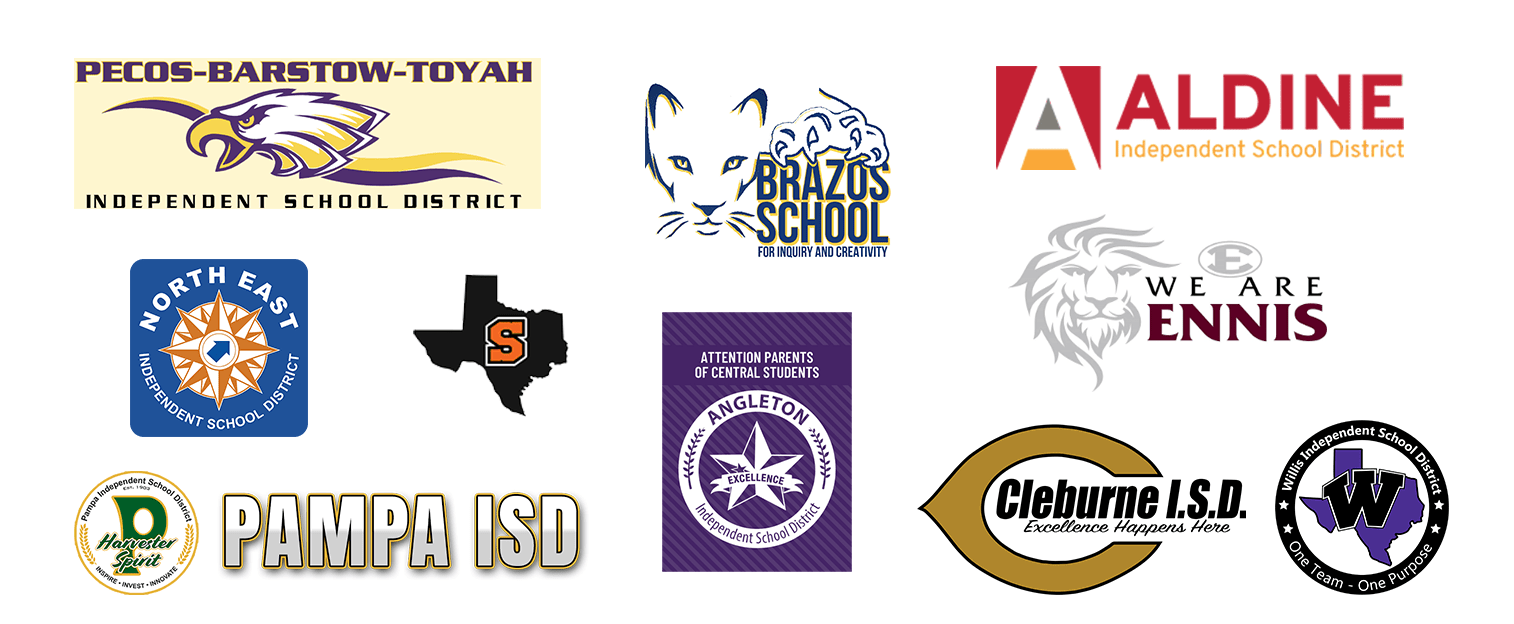 Meet Dorian Wesley, M.Ed
Lead Expert Exam Coach & Founder
Trust me, I understand how intimidating it can be to face a seemingly impossible exam, especially with the pressure of your career and others' expectations. Driven by my love for teaching and passion for the beautiful Spanish language, I was determined to become a bilingual teacher, even though I hadn't learned Spanish in a formal school environment. I started as an intermediate-level second-language Spanish speaker, so the journey to proficiency and passing the exam was intense. On the way, I learned every detail of the exam and what it takes to pass, and now I want to share that knowledge with you.
After earning my Bilingual Educator, ESL, and LOTE Certifications, I met many teachers just like you and me – striving for bilingual certification and in need of better guidance and support. I truly believe that an exam shouldn't stand in the way of a qualified teacher and their classroom.
With 22 years of teaching experience under my belt, I've spent the last 3 years equipping teachers with the tools they need to conquer their exams and proudly become certified bilingual educators. With countless teacher success stories and more than 48 workshops taught, we've built a Wall of Fame featuring the names of those who passed their exams using our study materials.
Now it's your turn – I want to see your name up there! With the Teacher Study Hall approach, you'll overcome this challenge while feeling supported by our community of successful bilingual educators. You can do it!
Don't let this exam come between you and your calling. Let me help you pass and achieve the teaching career you've always dreamed of.